Richmond Dental PLLC
Mai Nguyen, DDS
Houston Family and Cosmetic Dentist
Here at Richmond Dental, we value all of our patients. We know how important it is to have great oral health and a beautiful smile. Our focus is minimally invasive dentistry, which is to preserve tooth structure and do the least invasive approach with gentle tissue-saving procedures. Communication is very important to us. We strive our best to advise you on the current condition of your mouth, treatment needs and cost to be incurred. Our approach is to serve you with the best dentistry available and procedures that will uniquely fit your needs with the latest technology that is available.
We hope that your visits to our office will be relaxed and pleasant. We offer movies for you to watch while you have treatment performed and blankets for your comfort. Our staff is friendly and informative.
We invite you to come and check out our website and facilities. Should you have any questions regarding your initial appointment, please do not hesitate to call us at (713) 534-1724 to discuss your concerns. We look forward to meeting you and providing you excellence in oral health.
Directions:
Richmond Dental PLLC

Mai Nguyen, DDS

10434 Richmond Ave

Suite 1

Houston, TX 77042

Phone: (713) 534-1724

Fill out the contact form below and we will respond as soon as possible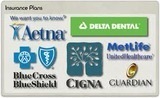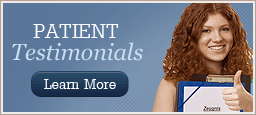 Richmond Dental PLLC
Mai Nguyen, DDS
10434 Richmond Ave
Suite 1
Houston, TX 77042
Phone: (713) 534-1724
Richmond Dental PLLC
Houston Family and Cosmetic Dentist